About Us
Our Story
The founder of Mamipopus, NANA, found the pregnancy photography photos of big fashion stars from Instagram. These findings shocked her. It turned out that pregnant women can also show fashion posture, so she started a website dedicated to providing maternity dresses. So far, we have The business has expanded to children's clothing, and mothers' daily clothing and other categories.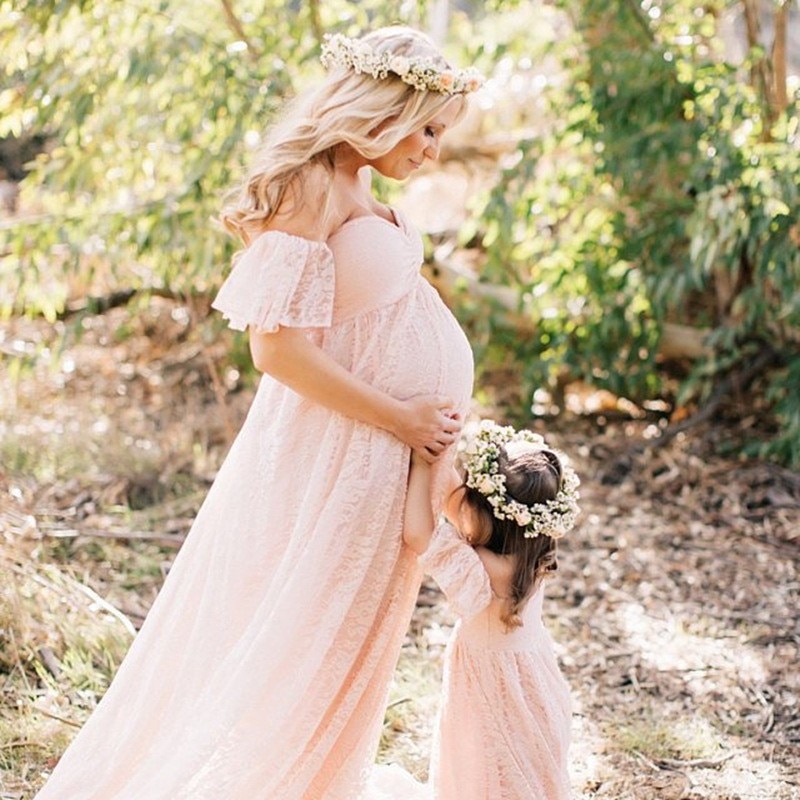 "MAMI" means Affordability , "POP" means Chic&Comfort
Affordability - We "keep it real" with affordable prices and quality. We are committed to provide customers with original, high quality, and exclusive products.
Chic - Pregnant doesn't mean you can't be fashionable. Our specially crafted designer maternity wear will keep you looking stylish and fashionable. Our collection features the latest Fashion designs in maternity wear that accentuate the new curves of your body and make you feel good.
Comfort - We know your comfort is a priority. That's why we have chosen maternity wear which is made from soft fabrics and styles which will make you feel comfortable at all times. "US"represents the main market for our current stage of sales is the United States.
Customer Service Email:
vintagevova@gmail.com
Company Info
Company Policies